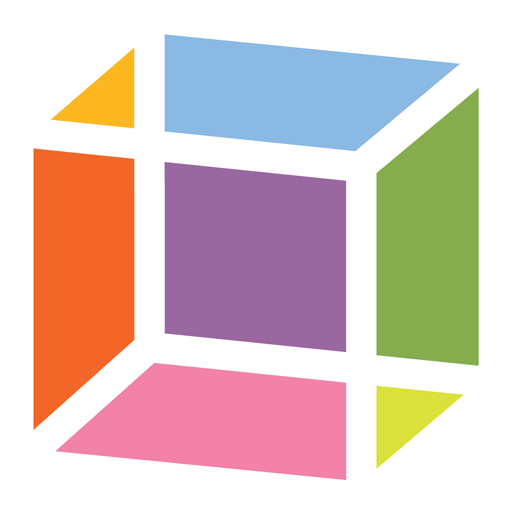 Unbound for Mac
No-nonsense photo management
Unbound is also available as a free trial.
Unbound keeps photo organization simple—and fast.
Manage your photo library the way you want—just point the app at your photos directory and you'll get a simple, gorgeous browsing experience that respects your files & folders.
Unlike other photo managers, Unbound doesn't use some proprietary library that might screw up your data... or be abandoned.
With Unbound, your photos simply live in a plain old folder on your computer, accessible from anywhere. You can use Dropbox or any of a million other cloud syncing tools to back them up and share them, and you can be sure they're actually backed up. Your photos are just files… what a concept!


Quickly navigate your photo library using your keyboard.

Your photos stay right where you left them.

Always keeps up to date when files change.

Sync using your existing cloud service.

Easily view camera settings for each photo.

Show off your photography with a slideshow.
What People Say About Unbound
. . . very fast, and very simple, it doesn't needlessly duplicate your photos like practically every other app out there.

bertfw_, App Store review
Unbound for Mac could replace iPhoto on your Mac

Charlie Sorrel, Cult of Mac
The best and ONLY solution for some specific problems

highTechFool, App Store review
What's New
v1.5.0 (Jan. 9, 2021)

By popular request: we now support scanning multiple photo directories!

This means if you have, say, some of your photos in Dropbox, others on your hard drive, and yet more on a network drive, you can now see them all in one place in Unbound.

v1.4.0 (Dec. 28, 2020)

Tons of little improvements to organizing photos within the app!

See the complete list of new keyboard shortcuts in the full changelog.

v1.3.7 (Dec. 20, 2020)

One last update before the App Store Christmas shutdown!

Improvements to display of portrait-orientation photos in album photos view
Importing a new album (directory) now scrolls it into view and highlights it
Fixed text rendering when renaming an album

v1.3.6 (Dec. 18, 2020)

Fixed a crash when changing main photos directory (the infamous "NSSQLiteErrorDomain error 522")
Pressing the Escape key in fullscreen (slideshow) mode now takes you out of full screen
Fixed a bug affecting the demo only where the "Delete Album" button didn't work

v1.3.5 (Dec. 13, 2020)

Minor fixes for M1 Mac (Apple Silicon) compatibility
Fix to allow dark mode/light mode pref to override system-wide setting on macOS Mojave, Catalina, and Big Sur (thanks Nigel!)
Lots of improvements to first-run experience

v1.3.4 (Dec. 4, 2020)

Added experimental support for M1 Mac (Apple Silicon) and enabled Apple's Hardened Runtime for improved security.
Coming Up Next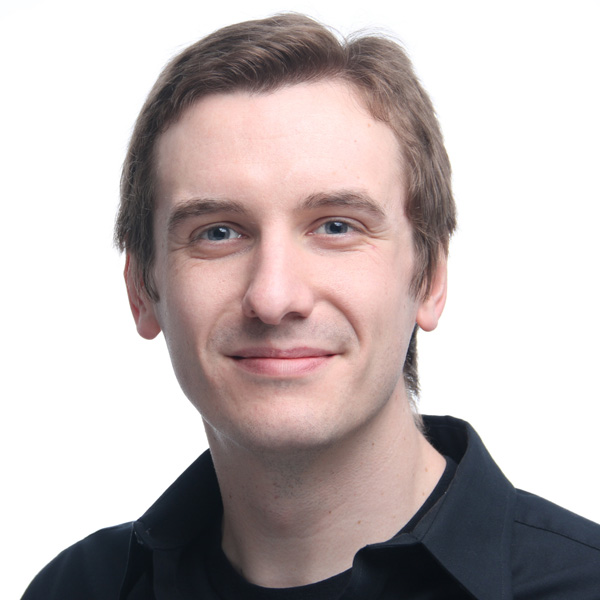 Hi there! I'm Tyler. I'm the indie developer behind Unbound. Here are the major things on my roadmap for the near term:
Fixes for scanning large libraries—I'm investigating fixes for files not updating until restarting, and some directories not getting picked up at all.
Improvements to import:

Scroll to newly imported albums Done in 1.3.7!
Support multiple root directories (adding folders to the library view without copying) Done in 1.5.0!

Support fully hierarchical browsing (rather than showing subdirectories in the main album browser)
Migrate all users to Mac App Store version—if you purchased the app via our web site in the past and have not yet received an email with a free Mac App Store copy, shoot me an email at and let me know you need a promo code.
After that, I'll start prioritizing other requested features from the public feature request board.
System Requirements
Unbound requires a Mac. Any Mac running either of the two most recent versions of macOS will work great.
Supported operating systems: macOS 10.15 (Catalina) and macOS 11 (Big Sur)
Supported CPUs: both Intel and M1/Apple Silicon