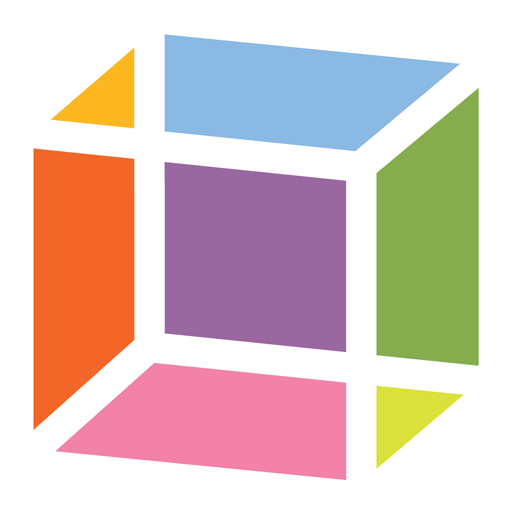 Unbound for Mac
No-nonsense photo management
Unbound is also available as a free trial.
Unbound keeps photo organization simple—and fast.
Manage your photo library the way you want—just point the app at your photos directory and you'll get a simple, gorgeous browsing experience that respects your files & folders.
Unlike other photo managers, Unbound doesn't use some proprietary library that might screw up your data... or be abandoned.
With Unbound, your photos simply live in a plain old folder on your computer, accessible from anywhere. You can use Dropbox or any of a million other cloud syncing tools to back them up and share them, and you can be sure they're actually backed up. Your photos are just files… what a concept!

Quickly navigate your photo library using your keyboard.

Your photos stay right where you left them.

Always keeps up to date when files change.

Sync using your existing cloud service.

Easily view camera settings for each photo.

Show off your photography with a slideshow.
What's New
v1.3.4 (December 4, 2020)

Added experimental support for M1 Mac (Apple Silicon) and enabled Apple's Hardened Runtime for improved security.

v1.3.3 (November 29, 2020)

Fixed a usability issue where all photos appeared selected (and hard to deselect) when you open an album
Fixed using Shift+Click to select multiple albums
Info panel now remembers its last state
Deleting a folder now instantly updates the library view
See the complete changelog for more.